Winter-Related Accidents Attorneys in Philadelphia, PA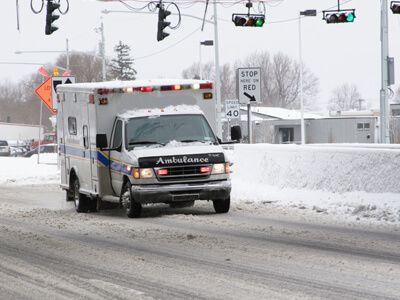 Car, Truck, Motorcycle Accidents Due to Winter Weather in Philadelphia, PA
Winter across Philadelphia, PA brings cold temperatures and at least a few winter ice and/or snowstorms each year. While winter weather oftentimes just seems like a minor inconvenience in your average day, the truth is that it can present other problems.
Typically if a bad winter storm is projected to hit the Philadelphia, PA area we have plenty of warnings to get what we need and are able to hunker down at home. However, some people will find themselves out on the road during or after a winter storm whether they are driving to work or perhaps going to check on a loved one.
While individuals on the roads set out with the best intentions to drive safely this doesn't always happen. Winter weather presents challenges to drivers such as navigating slick roads and driving with low visibility. If you've been injured in an accident as a result of winter weather then you might have a personal injury case. Contact our Philadelphia, PA office today to speak with one of our auto accident attorneys.