Brain & Head Injury Attorneys in Philadelphia, Pennsylvania
Don't Pay for a Brain and Head Injury Caused by Someone Else's Negligence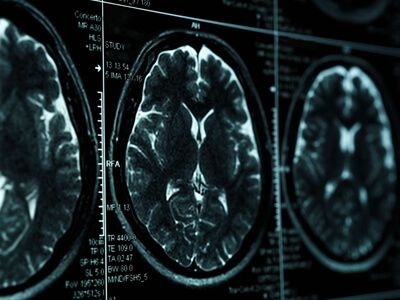 See What a Reputable Personal Injury Attorney in Philadelphia, PA Can Do for You
You might not have thought your knock on the head was a big deal at first, but now you've developed migraines and bright lights hurt your eyes. Your doctor has recommended all kinds of tests and scans, but all you can think about is your rising medical bill.
When you get a brain and head injury, you shouldn't have to think about anything but getting better. Marc E. Batt & Associates has years of experience helping clients with a variety of accident-related brain and head injury cases in the Philadelphia, PA area. Rely on our dedicated accident attorney to help you, too.
Call 215-618-9927 now to learn more about our brain and head injury legal services. You can schedule a consultation with an accident attorney in Philadelphia, PA right away.
Fight for Your Due Compensation without Delay
A serious brain and head injury can occur after the initial accident. Your doctor could've ignored the warning signs of a larger problem, your emergency room might not have been sanitized or you might not have been treated in time. Without the proper treatment, your brain and head injury could result in:
Permanent damage to your skull

Internal bruising

Long-term or short-term memory loss

Vision loss

Personality changes
Contact an accident attorney from Marc E. Batt & Associates right away to begin building your case. We'll do everything we can to make sure you have the compensation you need to heal properly.