Hearing & Sight Loss Attorneys in Philadelphia, Pennsylvania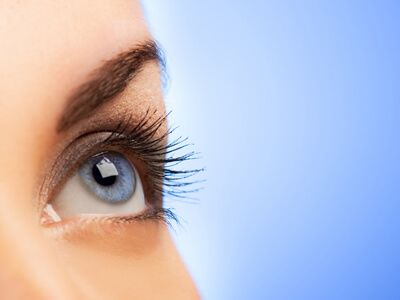 Hire Our Personal Injury Attorney to Represent Your Vision or Hearing Loss Case
Were you hurt in an accident on the job in Philadelphia, PA because of another person's negligence? Are you struggling to recover after sustaining a workplace injury? You shouldn't have to pay for someone else's mistake.
Partial or even total hearing or sight loss can affect your ability to do your job. If you've suffered an eye or ear workplace injury, then most likely you will need help with day-to-day activities. In addition, you will probably be facing an adjustment in your everyday life. Depending on the severity of the damage you might not be able to hear or see at all which will take time to adjust to both physically and mentally.
Marc E. Batt & Associates will represent you when you've experienced eyesight or hearing damage as a result of a workplace accident. Our personal injury attorney will focus on the legal process—all you'll have to do is focus on your recovery. You can count on us to guide you through the complexities of the legal system and fight aggressively to recover lost wages, medical costs, and compensation for your pain and suffering.
Contact Marc E. Batt & Associates at our Philadelphia, PA office today to discuss your eyesight loss or hearing loss case with an experienced personal injury attorney.